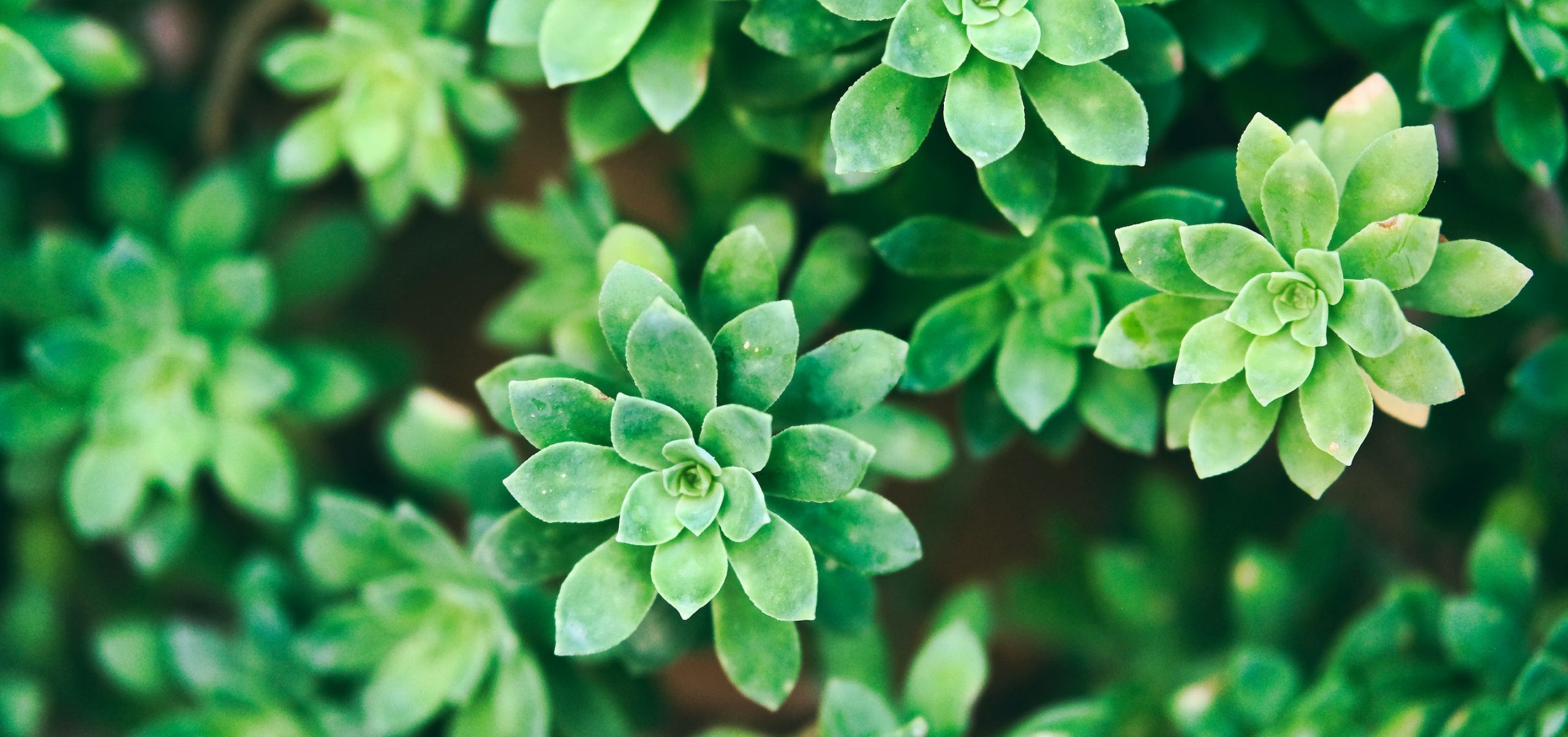 The essence
of nature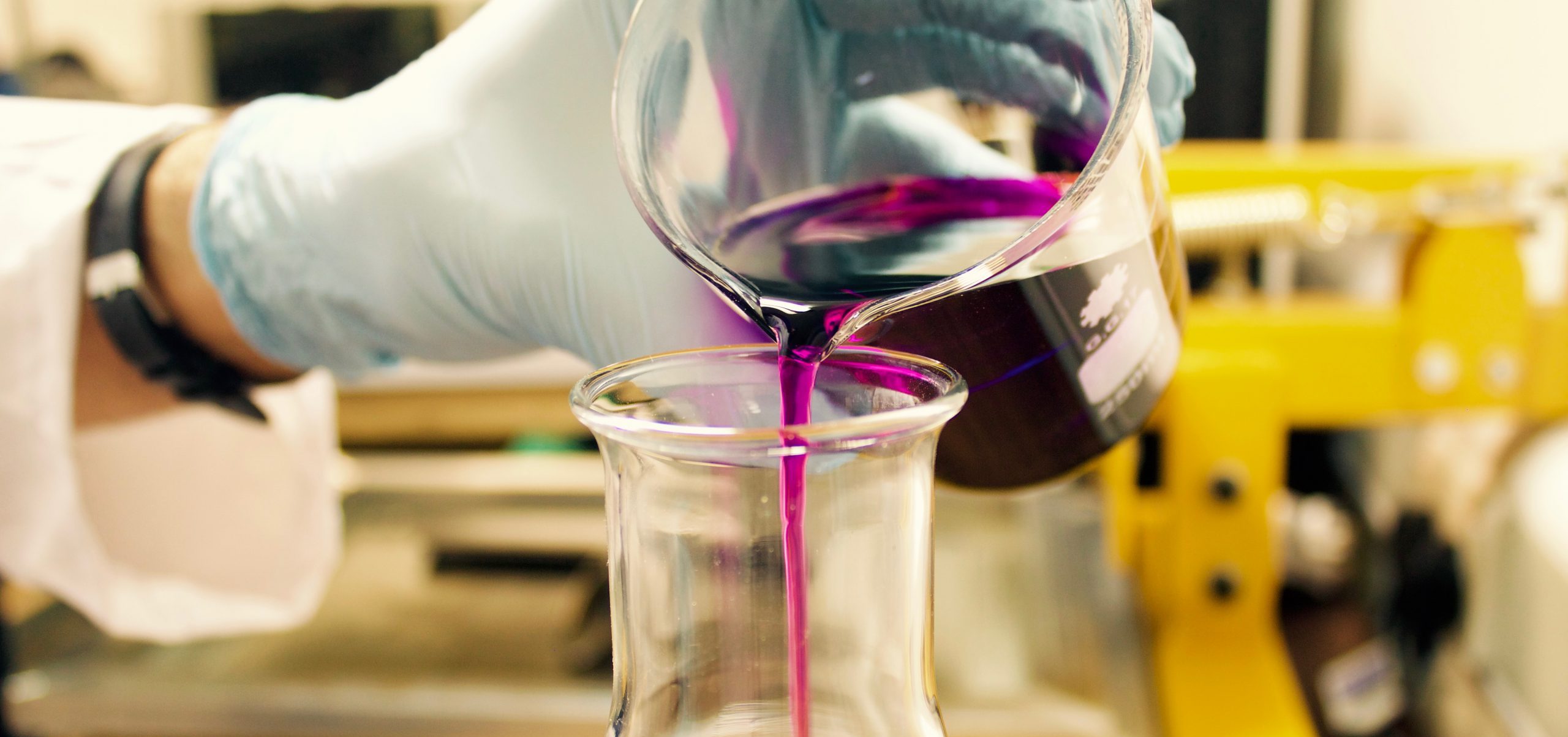 An innovative
approach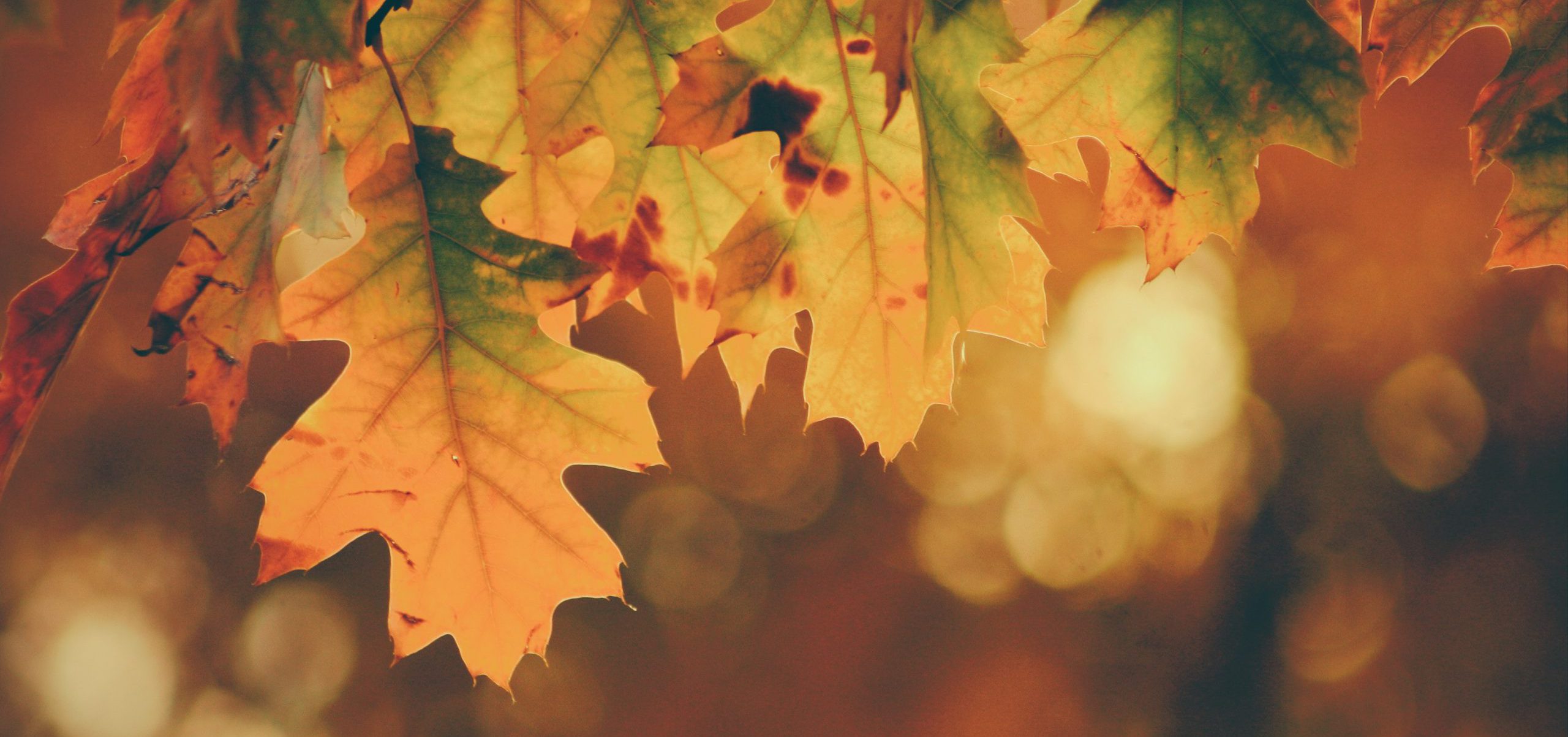 Many years
of experience
Nes Pharma is a Polish company operating in the pharmaceutical industry, specializing mainly in products based on natural ingredients. The richness of composition and innovative laboratory solutions are the key to the success of our products. Using valuable knowledge and experience, we introduce products to the market that are an effective and safe alternative in the treatment of many common diseases.
Caring for the well-being of our patients, we constantly strive to ensure comfort and bring relief from ailments.
Bonactive Complex
To jest jakiś fenomen! W kilka miesięcy na tym produkcie gęstość kosić wzrosła mi jak za kilka lat. Polecił mi go ortopeda, bo reszta chciała mnie leczyć wlewami z jakiegoś dziadostwa.
Taki patent: polecam zmielić cały granulat w mlynku i wtedy miarka ładnie rozpuszcza się w zimnej wodzie, dużo lepszy smak.
Neuro Terapia Żel
Maści używam już kilka lat. Polecam ją również rodzinie i znajomym, jako szybko działającą i przynoszącą ulgę w bólu.
AVILIN BALSAM
Działa rewelacyjnie na wszelkiego rodzaju rany, otarcia skory. Związki zawarte w leku nie wnikają do organizmu- wielki plus !!! Nie podrażnia nawet przy otwartych , brzydkich owrzodzeniach
❮
❯